Start Adding The Right Touch to Your Business Today!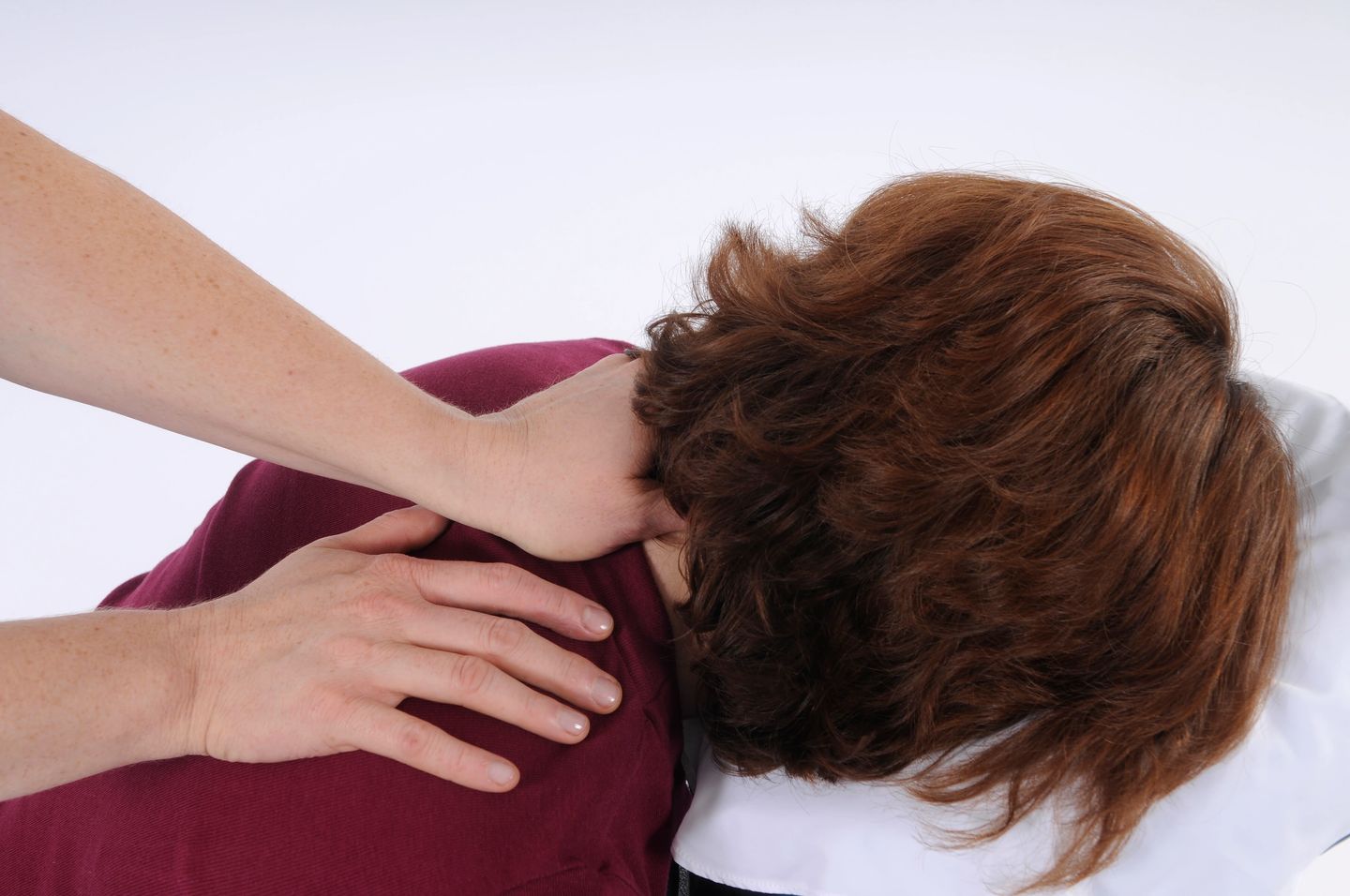 Onsite chair massage has become the most sought after service provided to travelers, enabling companies to reap a tremendous ROI and keep a stream of steady customers at their events. Offering complimentary chair massage increases attendance and duration of visits to your exhibit, party, hospitality suite, tournament or trade show.
"Our company has used the chair massage services of Hired Hands Massage for the past three years at an annual convention. It has been very well received by our attendees, and well worth the expense. The staff of Hired Hands is always professional but friendly and interacts well with our guests. We look forward to continuing the relationship."
Client:
Jnge Haltinner, Travel Destination Guides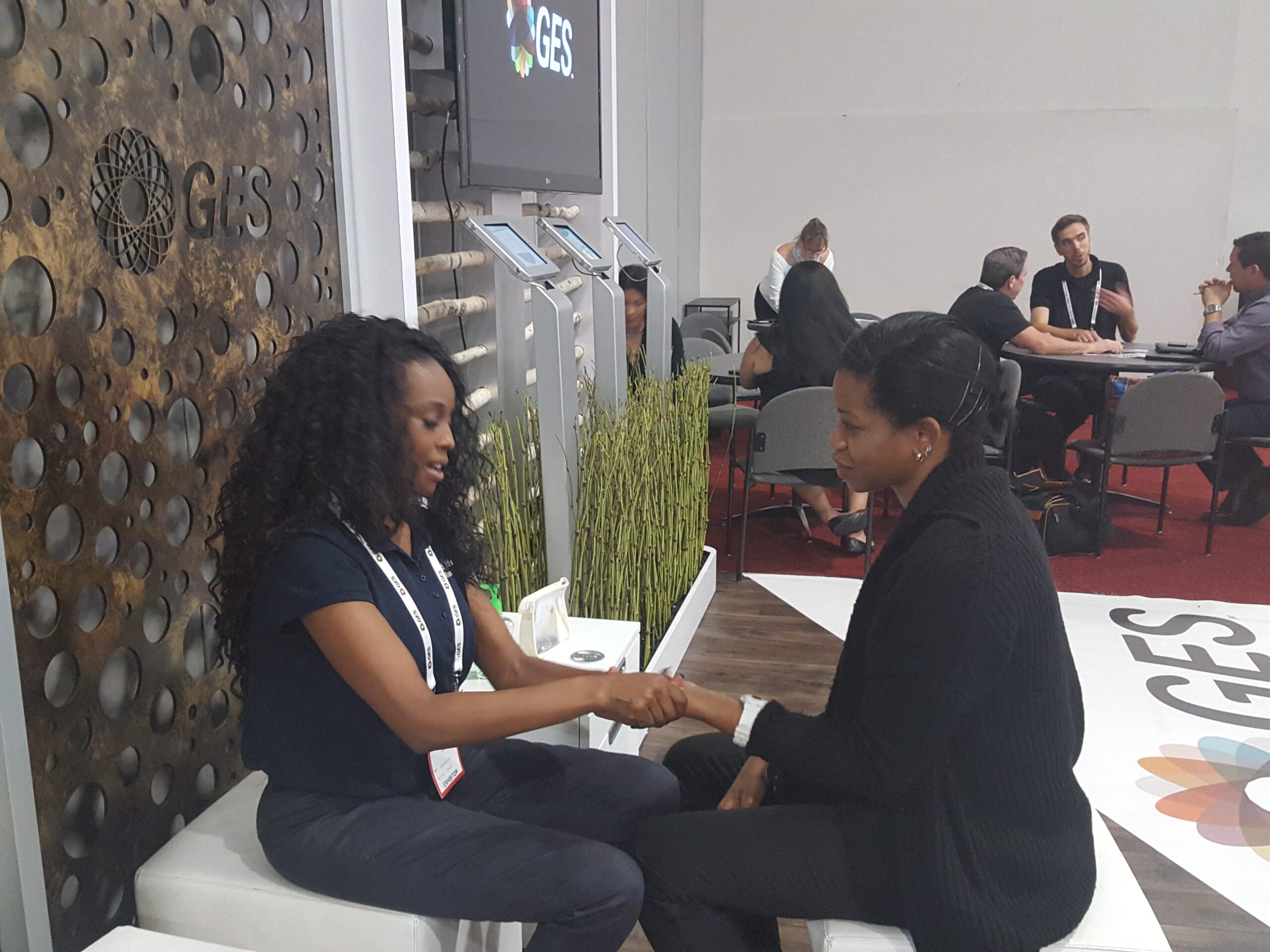 Make Your Exhibit THE Destination
Our goal is to help companies draw attendees into their booth, hospitality suite, exhibit or at any event by providing a stellar service that customers appreciate. It's all about creating a welcoming environment for your guests.