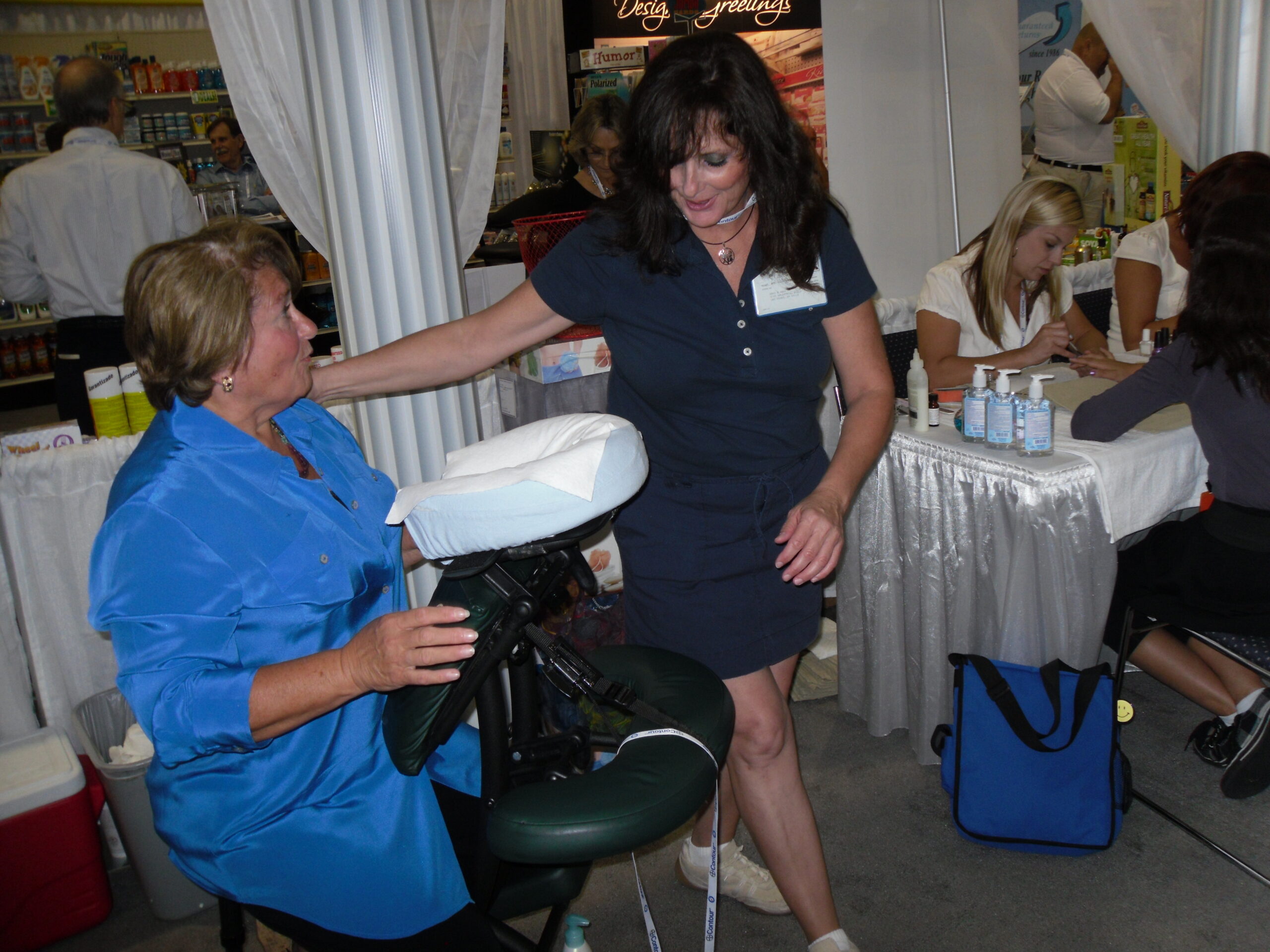 Chair Massage – A Great Tool for Marketing
Onsite chair massage has become the most sought after service provided to travelers, enabling companies to reap a tremendous ROI and keep a stream of steady customers at their events. Offering complimentary chair massage increases attendance and duration of visits to your exhibit, party, hospitality suite, tournament or trade show.
Manicures, Foot Massage & Foot Massage Machines
After a day walking the convention, a warm towel followed by a foot massage is a welcome gift. You'll have them in the palm of our hands!
Mini-manicures and hand massage are an option if you have space. A great way for your guests to multi-task!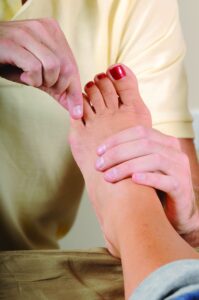 Employee Health Fairs
Are your employees under extra stress? Is office morale dipping? Our chair massage therapists can help with that!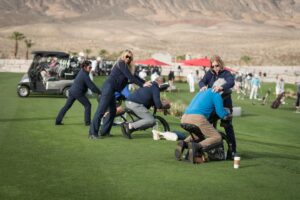 Sporting Event Massage
Pre- and post event chair massage helps golfers, bowlers, runners, hockey and ball players do better.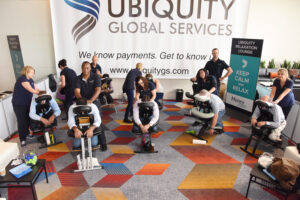 Show Hospitality – Offer Chair Massage
How many trinkets like pens, candy, or note pads do they really need? Gift them with a high quality chair massage that will leave a lasting, favorable impression.